About
Our Story
The new Euro
Our home is Tāmaki Makaurau and we are excited to present a fresh direction that reflects the ever-evolving nature of this place, this wonderland of diversity. Every great city deserves a restaurant that reveals both its heart and soul, a place where people come to socialise. For more than 20 years, Euro has been that restaurant. The epitome of a modern classic, Euro has earned its reputation for quality, innovation and service.
Euro has come to symbolise many of the things we hold dear about Tāmaki Makaurau, with its proximity to the sea, the kind of fresh ingredients only Aotearoa can offer, and a vibrant, year-round social nightlife scene. Along with a unique sense of escapist exuberance, the dining experience at Euro offers a warm, friendly service we have always been famous for. The new direction for Euro stays true to our origins, taking the best of what has come before and evolving to meet the tastes of a truly contemporary city. This is now. This is Euro.
Our Place
Tāmaki Makaurau, our place
From soaring volcanic cones to wildly beautiful sea coasts, our city of Tāmaki Makaurau boasts stunning landscapes that inspire us every day. Sitting on the edge of the Pacific Rim, its abundance of scenic wonder is matched only by its diversity of culture, food, music and art. This is a city that thrives on experiencing the world through its own lens, its own way of doing things.
As we enjoy what makes us special collectively, we embrace the spirit of change, the beautiful differences that have always defined the pioneering vitality of Tāmaki Makaurau, the place we love. The country around us has been changing too. Wines from Aotearoa now rank among the world's finest. Our fertile grounds and seas provide a thriving environment for local produce, dairy, grass-fed meat and seafood, all sought-after by chefs working in the most competitive international markets. Tāmaki Makaurau is our place to come home to.
Our People
Gareth Stewart
Gareth was born in Portsmouth, the UK's only island city, where his Jamaican-British background gave his childhood meals a broader range than many and imprinted an interest in food from an early age. He began working at the prestigious Claridges Hotel in London at the age of 18, and five years later, joined the team at Michelin-starred restaurant The Greenhouse in Mayfair. Since 2015, Gareth has been Executive Chef for Nourish Group, creating and managing menus for a diverse portfolio of both established and new restaurants. For the new Euro, Gareth has introduced a more relaxed direction, including a sharing menu featuring a deliciously eclectic offering of seasonal dishes.
Uelese (Wallace) Mua
Uelese is drawn to the increased global influence which has informed Euro's new focus. "I think in New Zealand, fusion food is a must. I'm always saying that as chefs, we're lucky in New Zealand because we have so many different cultures and styles."
Katie Cramphorn
Katie's method of creating a perfect drink is clean and simplistic. Through the changing trends in cocktails and beverage's – she's seen it all. But it's the future direction for Euro that has reignited her passion for contemporary and bold flavours.
Location
Location
Shed 22 Princes Wharf
Auckland, New Zealand
Located within Tāmaki Makaurau's vibrant downtown district and offering stunning sea views, Princes Wharf is home to a mixture of bars and restaurants including Euro. The wharf is accessible via Quay Street.
Opened in 1929, Princes Wharf is named after the Prince of Wales, who visited the city in 1921. Still a working wharf, the location is a drawcard for viewing ships and sailboats as they traverse the city's bustling harbour.
Take a short stroll at dusk while the sun goes down and the city lights come on. There is a public viewing deck at the very end of the Wharf that boasts views from the East, North and West.
This is a destination to savor.
Hours
Tuesday - Saturday, 12pm - late
Contact
Functions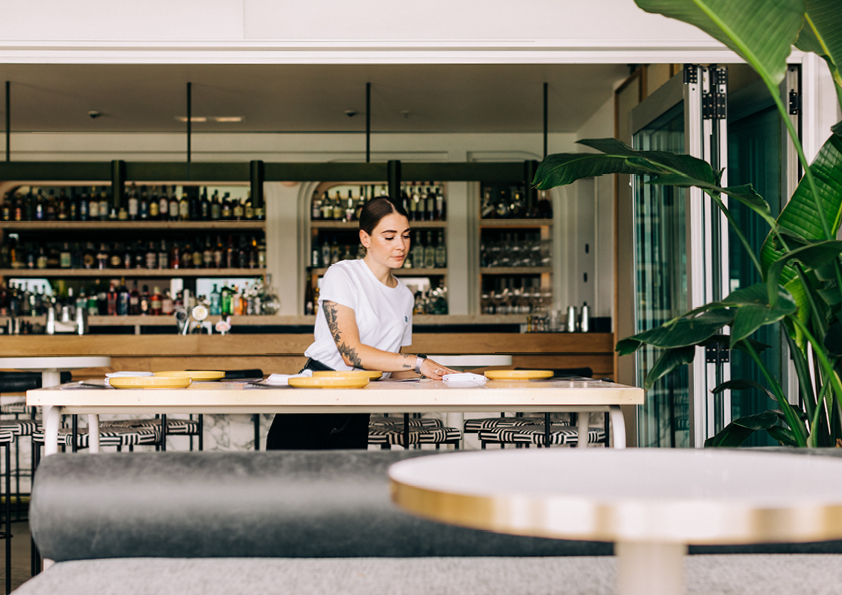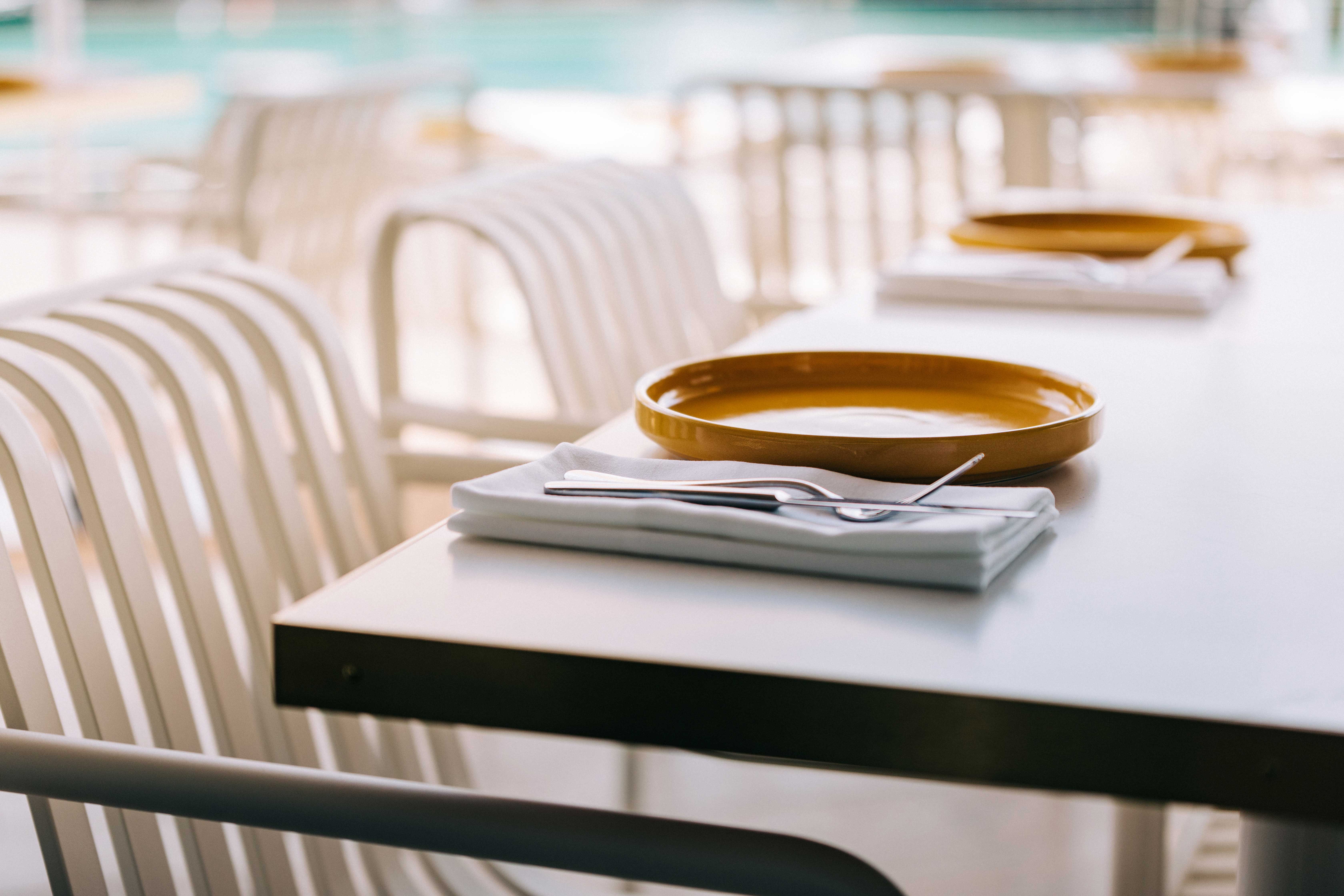 Euro has a range of table sizes and booths to accommodate your group. The outdoor terrace areas can also be reserved for your exclusive use, providing your gathering with waterfront views.
We have our Table Menu available for groups above 12 and are able to cater to most dietary requirements.
The dining room can seat up to 80; if you wish to also utilise the bar area and sunny terrace, a further 30 seated diners can also be accommodated. In
the summer months, large bifold doors and windows connect the interior restaurant with the terrace; in winter, the terrace can be enclosed and heated. We can configure Euro for your large event.
For exclusive use of Euro please contact us.
Book a function