Menu
Our Food
The Menu
As one of Tāmaki Makaurau's dining institutions, Euro has a well established reputation for its many iconic and sumptuous dishes. Designed by Executive Chef Gareth Stewart, Euro's new menu is inspired by special moments in our lives, from travels to far flung locations, to intimate moments shared with friends.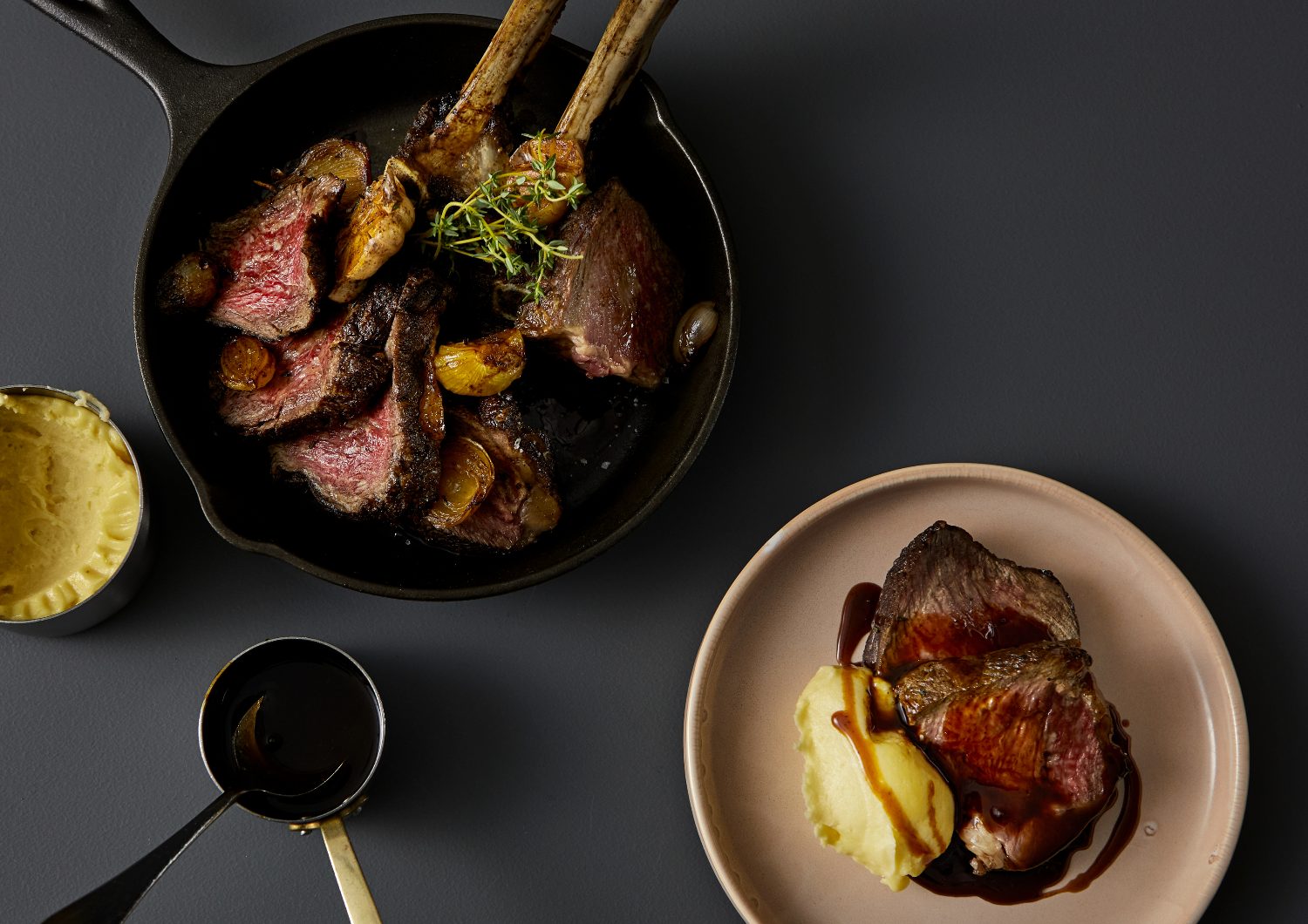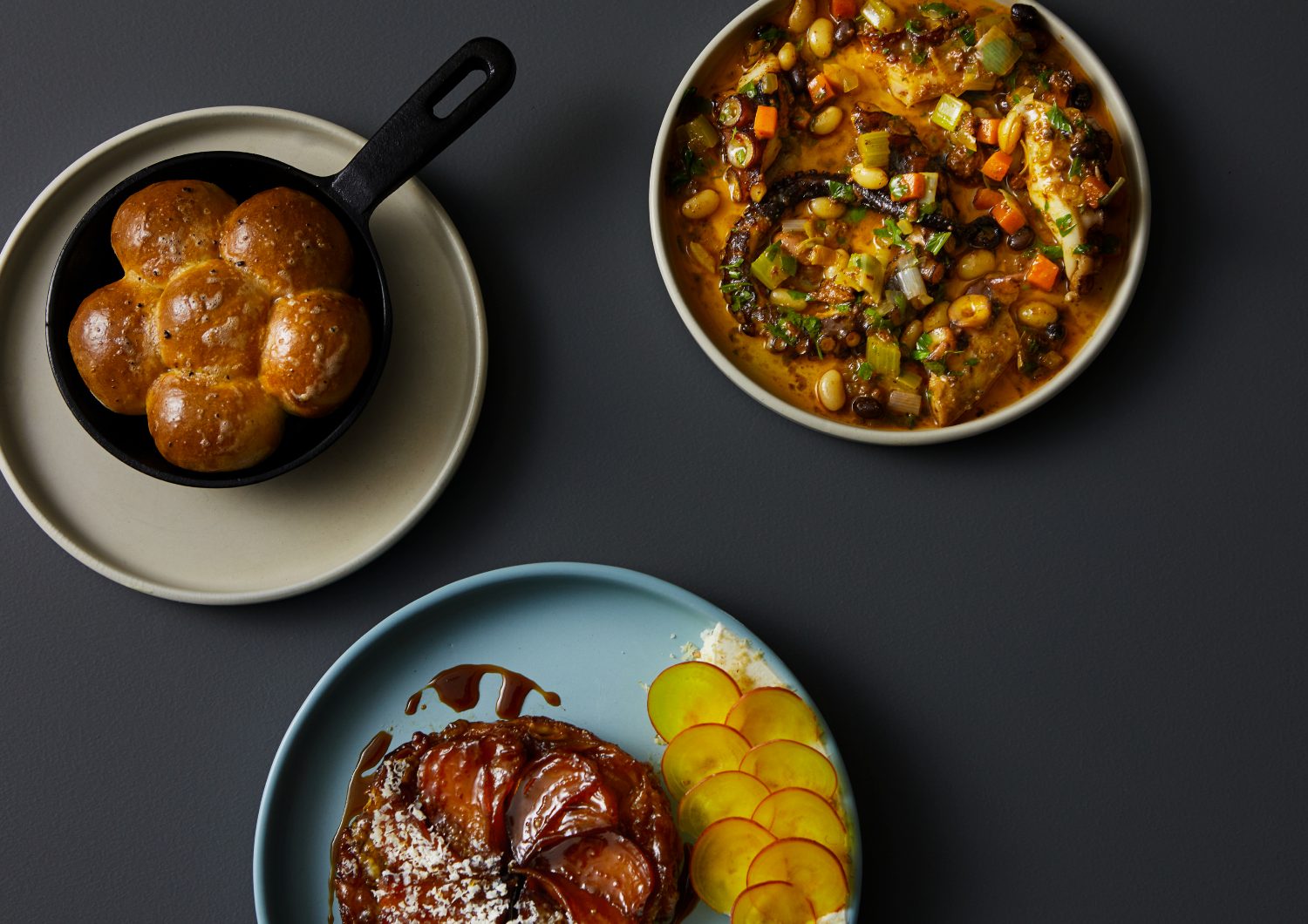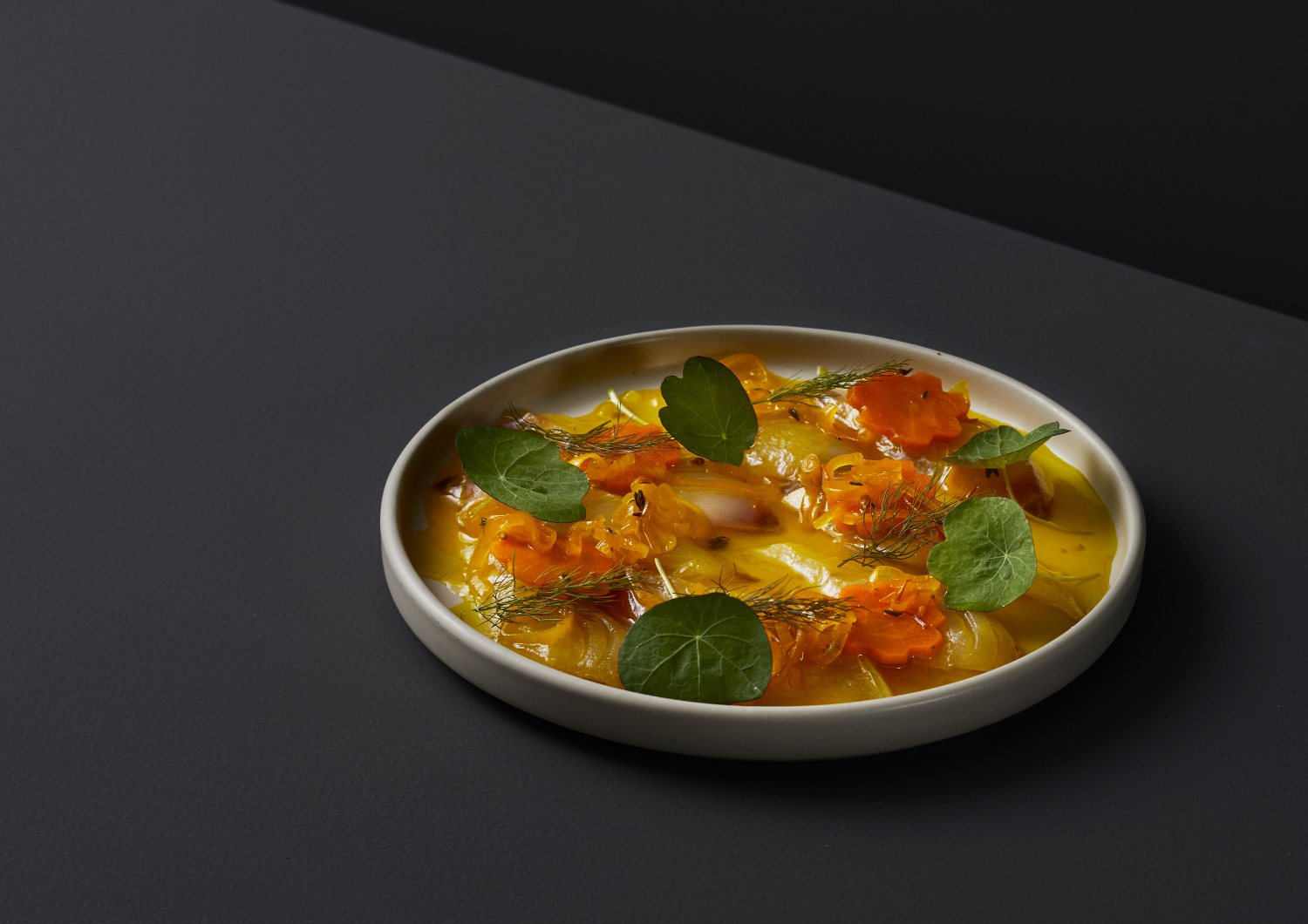 Winter
Winter at Euro
Classic interpretations and exciting new favourites are all brimming with fresh, contemporary flavours that are sure to entice your taste buds. This is an eclectic snapshot of Auckland, an ever-evolving menu representing the city's seasons as well as seasonal local produce. We encourage you to experiment with this sharing menu, with dishes that are designed to be enjoyed together in any number of ways. Ranging from small to large plates, the menu's many flavours all resonate with a broad range of influences and ideas. We can help make the choice even easier for your group with our Table Menu. Let us bring a delicious selection of our personal favourite dishes to you. This is a beautiful way to sample the very best Euro has to offer at 70pp. Enjoy your experience at Euro.
Sweets
Dessert at Euro
PDF Download
Pear choux

choux pastry, pear & manuka honey compote, browned milk crumb, chestnut panna cotta

18

Ice cream sandwich

banana parfait, hazelnut streusel, whipped dulcey, feuilletine biscuit

18

Chocolate crostata

Valrhona Manjari chocolate fondant, salted caramel mousse, Koko Samoa

18

Affogato

immigrants son espresso, your choice of liquor, vanilla bean ice cream

14

New Zealand cheese plate with accompaniments

One

15

Two

28

Three

42
Allergies
Please let us know when you are booking regarding allergies.
A 2% surcharge applies to all credit card and contactless payments. Cash payment available with no surcharge.