Hōhua Kurene
Hōhua Kurene
Hōhua Ropate Kurene is a queer indigenous artist whose practice across fashion photography, creative writing and art is steadily gaining recognition. Following an introduction with renowned art collective Fafswag in Christchurch, Hōhua went from studying apiculture in secondary school to moving to Tāmaki Makaurau to become a member of the collective.
From a young age, being in a state of constant flux made Hōhua attuned to the patterns and rhythms of new surroundings. His image-making manifests through sound, as simple as setting a playlist for a road trip, or photoshoot, or taking in the sound of an environment which sets an intention towards the type of image he hopes to capture. From there, he uses creative writing as a tool of reflection and remembering. "Migrating firstly from Porirua to Luatuanu'u in Sāmoa and later to Ōtautahi all before the age of 12. I learned to distinguish their systems from one another, some kind of natural order to things — what the land would give, what the land might need and sometimes what it would take."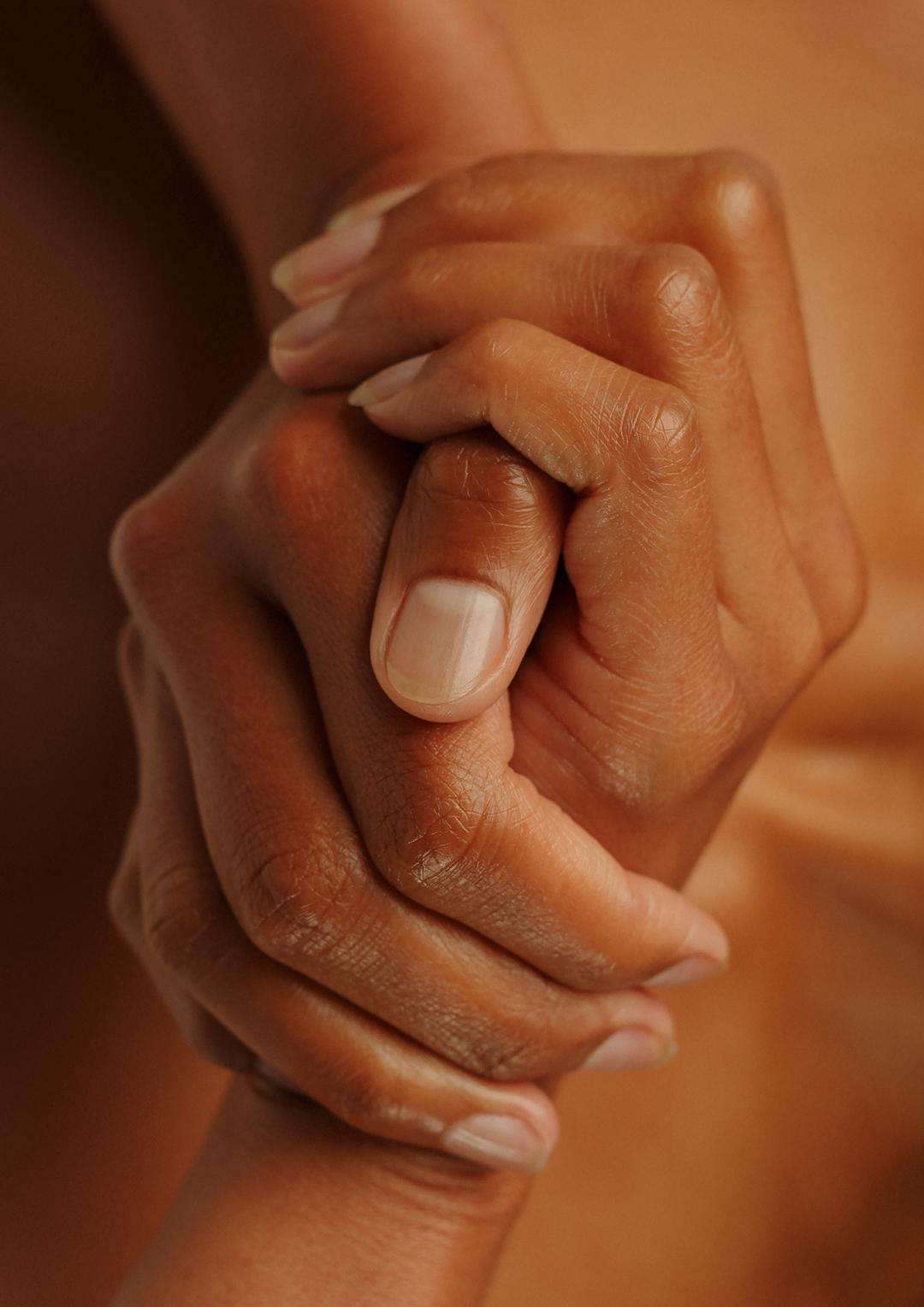 The works selected for Euro's autumn campaign comprise of recent works that reflect the breadth of his practice which includes fashion photography, artistic collaborations and landscape photography. Hōhua's images of the Waimakariri River were taken on a month-long trip from Tāmaki Makaurau to Ōtautahi before venturing north to Te Tai Tokerau. Captivating images of light rays dancing across ripples highlight the vivid colours of Waimakariri River and build upon the Ngāti Maniapoto whakataukī he used for his travel:
Kia hora te marino,
kia whakapapa pounamu te moana,
kia tere te kārohirohi i mua i tō huarahi
May peace be widespread,
may the sea glisten like greenstone,
and may the shimmer of light guide you on your way.
Collaboration has been a central part of Hōhua's photographic practice and he has also selected two images from his recent collaborations with promising fashion designers Layplan and artist Natasha Ratuva. The latter image is on display as part of Tautai's Moana Wall located on East Street in Central Auckland. Consistent across these journeys is the importance of travelling with his family which has brought him into a deep connection with places and endures as a way of building experiences together.


"Inspired by a recent korero with my mother and sisters, I hope to continue learning, exchanging and sharing these stories of connectivity, whakapapa, resilience and light through various mediums. This is how I remember, reconnect and care for the experiences that continue to shape my whanau today."
Hā
Here
Far across the ocean
The soul wakes before the body
Mine stirs long before first crow
And just as the air lives
Mine dances
In breath
In fragrance
In all that is life
In the warm wind that guides
And in trees that speak
Mine is soft, endearing
A travelling prayer
That never settles
Then comes first light
A cutting knife of spectrum
The great separator
Of sea and sky
Mine returns from the night
My flesh an empty glass,
now refracts before it breaks
And I am filled to the brim with
Hā
Poem by Hōhua Kurene
Instagram: @hohua
Words by Ane Tonga, Curator Pacific Art, Auckland Art Gallery Toi o Tāmaki