Cocktails by Katie
Cocktails by Katie
Katie Cramphorn has revealed the simple recipe to achieve her most refreshing cocktail this summer.
Ingredients
Cocktail base
45ml marmalade infused saffron gin (pre made)
15ml Aperol
30ml fresh lemon juice
5ml saffron balsamic vinegar
Mixer
60ml chilled soda water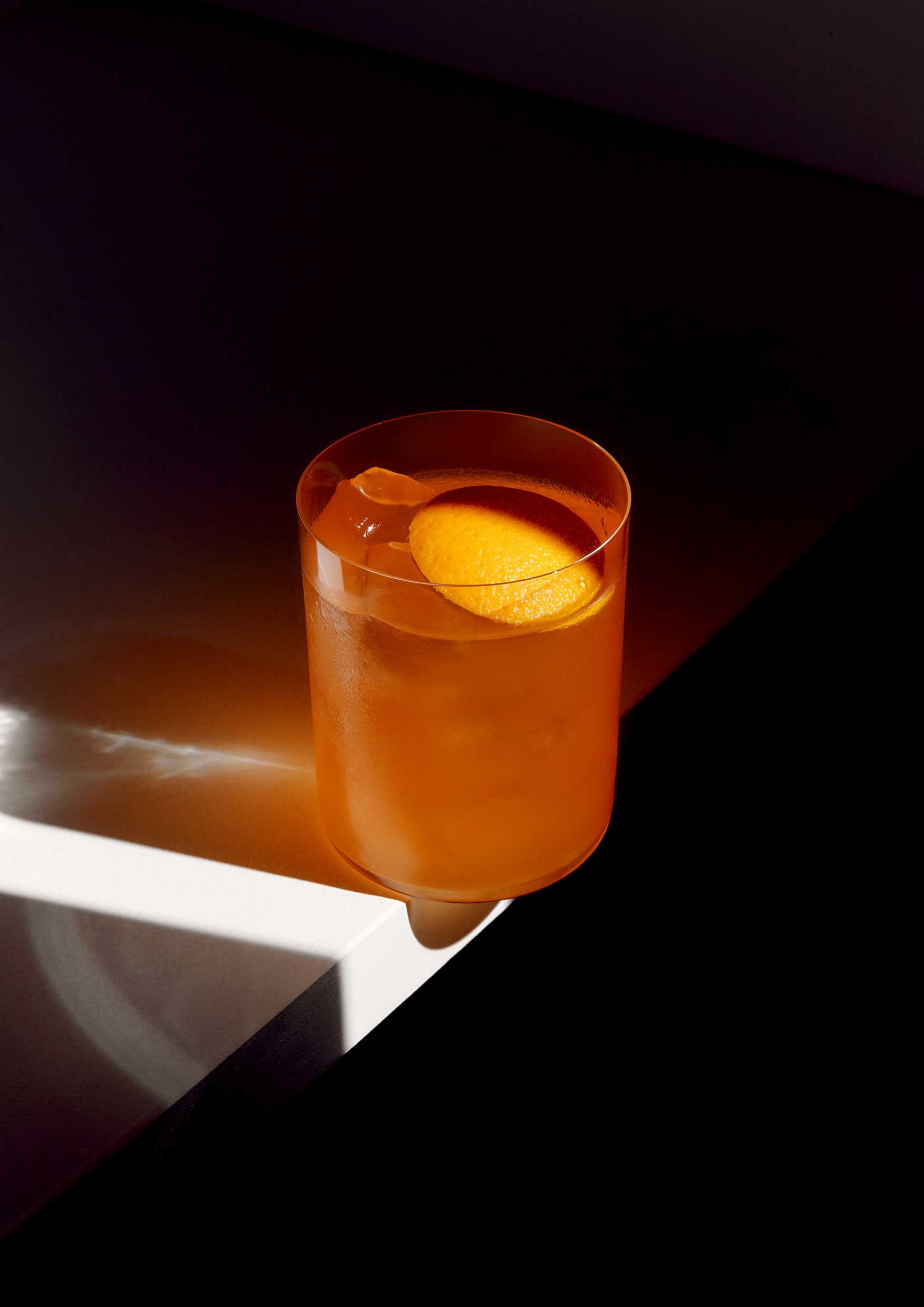 European Highball
Method
Add 250g of saffron gin with 100g of good quality marmalade into a sealed vessel and refrigerate. Gently shake every few hours to achieve infusion. For best results infuse for 24 hours. Filter. Build the cocktail base over ice in a cocktail shaker, hold the soda water, shake well (10seconds). Strain the cocktail into a highball glass over plenty of ice. Top cocktail with soda water & garnish with an orange zest slice.